Plumbing Services We Provide
We use only quality products and take pride in delivering exceptional customer service. It is important to us that your job is done right the first time and that you are comfortable having us in your home. Our specialists are licensed, bonded and insured to provide complete plumbing services for Orange County homes. At C & R Drains Inc, we understand emergencies create panic, and with our years of industry expertise, we work hard to repair the damage so you can get back to your day. We provide a diverse mixture of services including commercial and residential repairs, tenant improvements, new construction projects and green solutions. Other services we provide include:
Services we offer:
Main line water service repairs | Cracked and broken pipe repairs | Toilet repairs and installation
Water heater installation and service | Faucet installations
Plumbing
Plumbing problems are frustrating. We understand that, and that is why we are the expert providers of plumbing services, repair, sewer and drain cleaning in Orange County.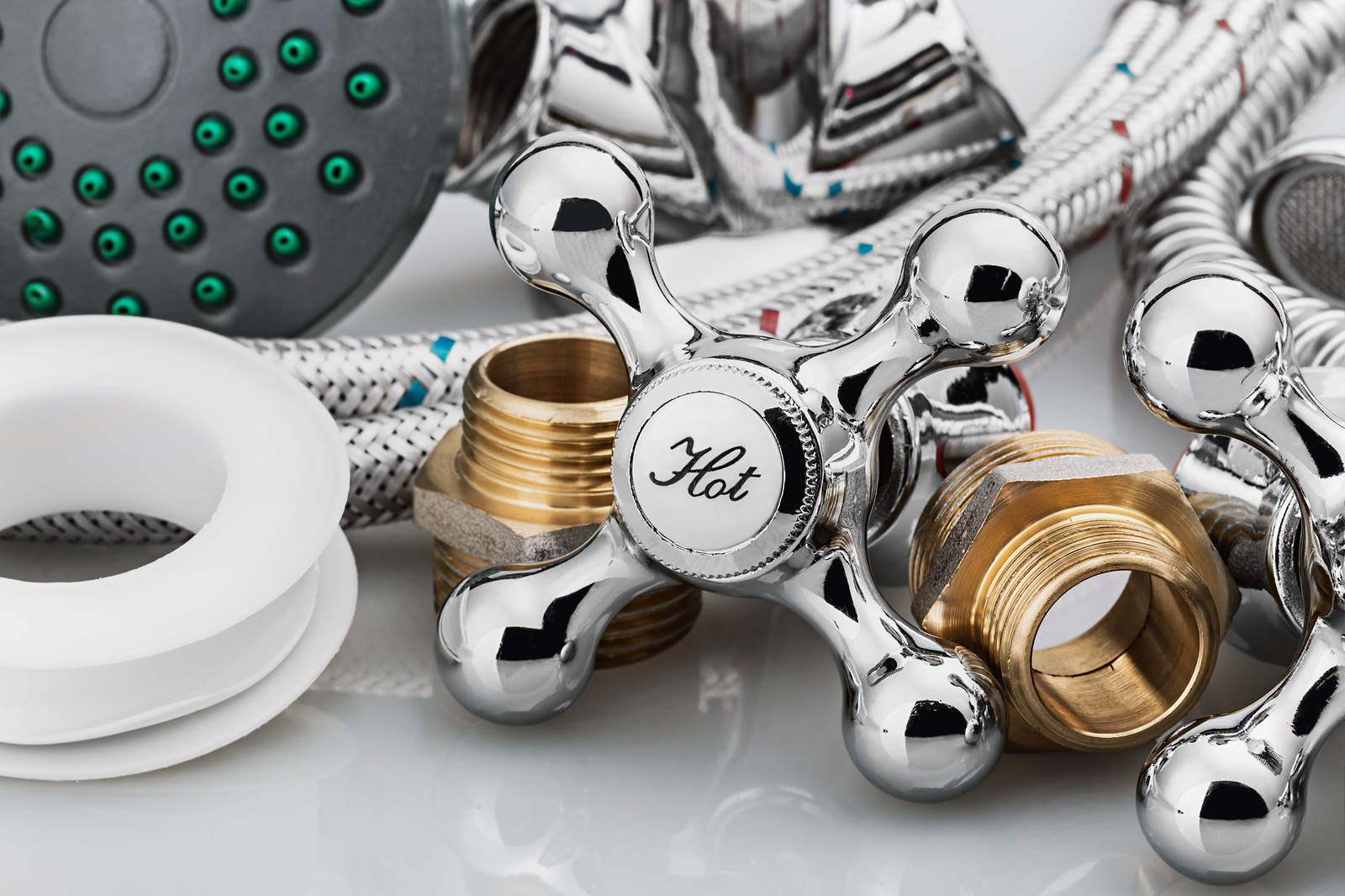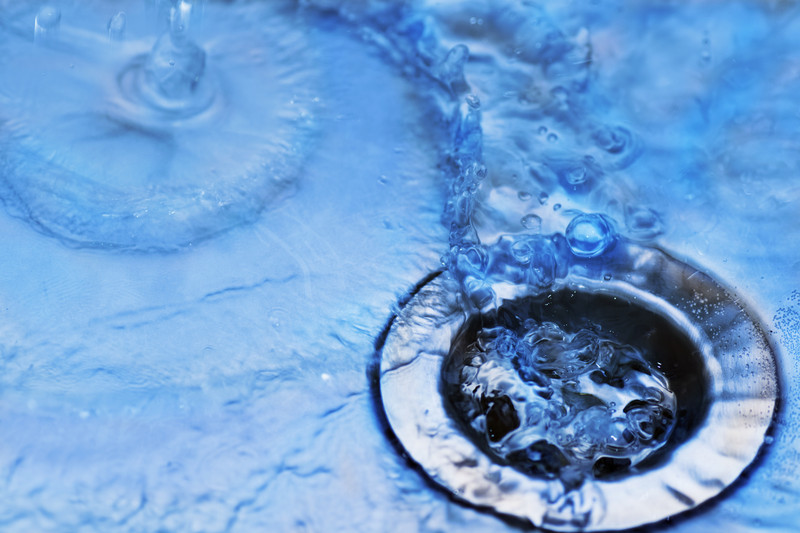 Clogged Drains
When you have a clogged drain, you want a company that you can trust to handle the job quickly and efficiently. C & R Drains Inc. provides all of your plumbing and drain care needs, from emergency services to preventative maintenance programs.
Drain Cleaning
For dependable, friendly, reliable and expert drain cleaning services in the Orange County area, C & R Drains Inc. is here to serve you. We specialize in clearing clogged drains quickly and skillfully.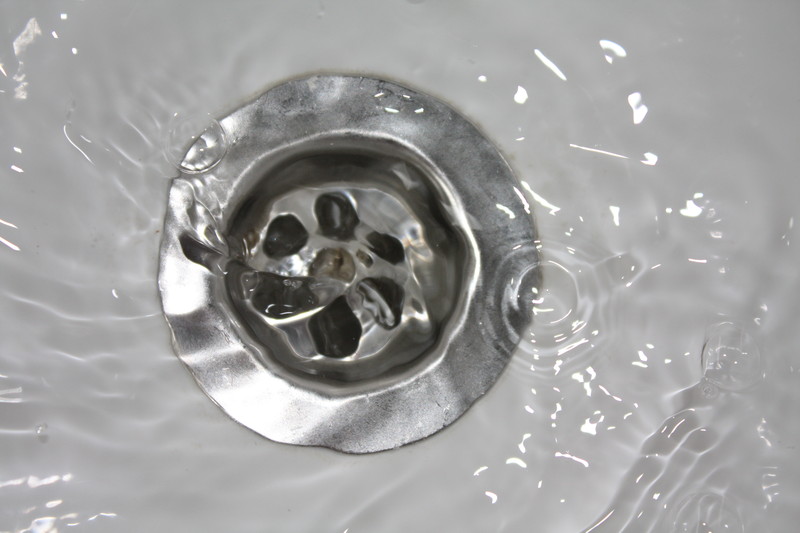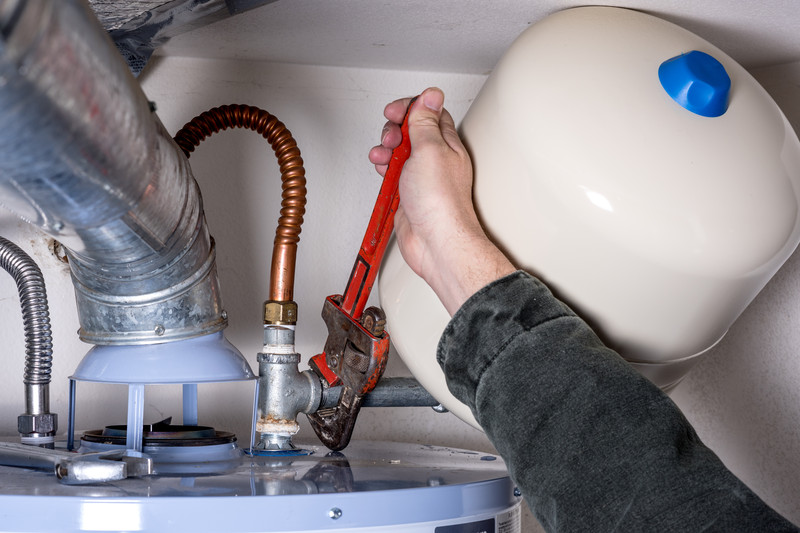 Water Heaters
When you contact C & R Drains Inc. for water heater repair or replacement, you can expect unparalleled service from skilled, licensed, and bonded plumbing technicians. In emergency situations...
Toilet Repair
If you are experiencing major plumbing problems in your home or office and need toilet repair services, you can rely on the experts at C & R Drains Inc. Our qualified specialists will handle all of your plumbing needs as quickly as possible.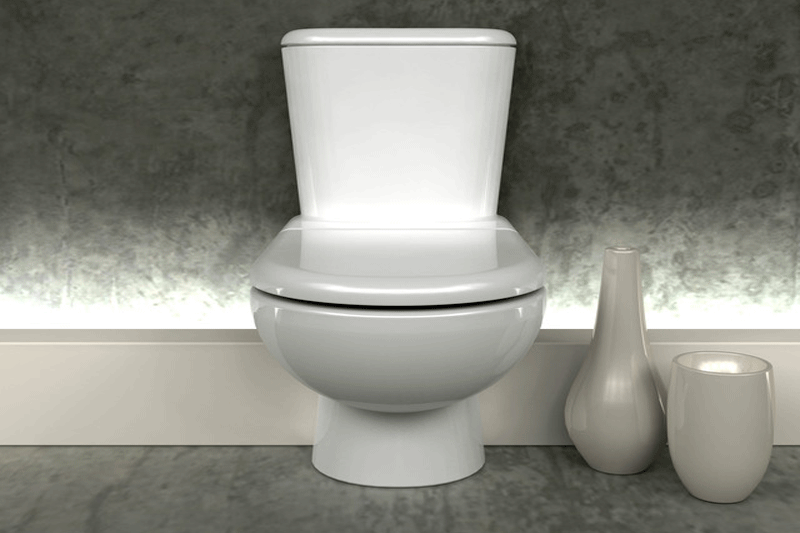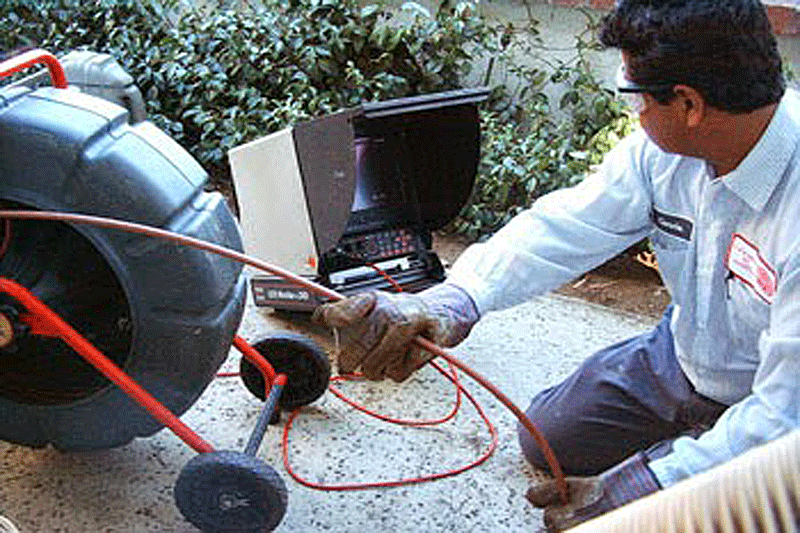 Sewer Service
When you need quality sewer services in Orange County areas, contact C & R Drains Inc. Residential and Commercial customers have relied on us for superior drain cleaning and sewer services for years.
Office Hours
Monday - Friday: 7:30AM - 6:00PM
After 6PM call us anytime for any emergencies.
Saturday and Sunday: Call for appointment.
(714) 641-1545 or (949) 646-0622
Always available 24/7 for all emergencies and any of your plumbing needs.
Email: dispatch@candrdrains.com